A good marketing campaign has a lot to do with the kind of tool used in such a campaign, though some will prefer to an online email extractors software while the others go for the app version. There are many online marketers out there but what differentiate pros form armatures are the tools they use, but we at Web Email Extraction® one of the best online email extractor tools believe that whichever method you choose (to run your campaign on) what matters is that you do it right.
Well, we have taken the liberty to list hand-picked email extraction software every good internet marketer must have to guarantee a successful campaign, below are the listed must-have email marketing tool every good internet marketer must have in their possession.
Free Email Marketing Tools to Save Time and Money
1. GetResponse
This is one of the popular tools among internet marketers; the tool was first released on April 6, 2012, and has received frequent update since after the release. The tool has many interesting features which have made marketers stick to it since 2012. It has the ability to create and send emails on the go, and can as well send a previously prepared draft on your desktop thereby making it very accessible from anywhere.
This tool has a real-time tracking system that enables one to check and report their campaign performance using the email. Other features include the ability to view and present statistics for your web using a clear easy-to-read format, facilitate a landing page format, and access to the GetResponse® blog.
2. Mail Chimp
With over 500,000 downloads, this e-mail marketing tool has been around for a while in the digital marketing sphere. The tool though with few features has recorded quite an impressive review by its users. This tool can actually allow you to know your audience and also find new ways to reach them; it can track and know the performance of your latest campaign right from the home screen. And also you can actually spy on your competitors using the Explore Tab.
3. Web E-mail Extractor
This is one of the world's fastest growing online based email extractor tools. This powerful free lead generation software that has caught the fancy of more than 25,500 businesses worldwide. This tool has the capacity to extract both phone numbers, website list, and email addresses from any website. So, if you are looking for the best way to generate new leads for marketing campaigns, search no more because the Web Email Extractor® will be there to serve that purpose.
4. Aweber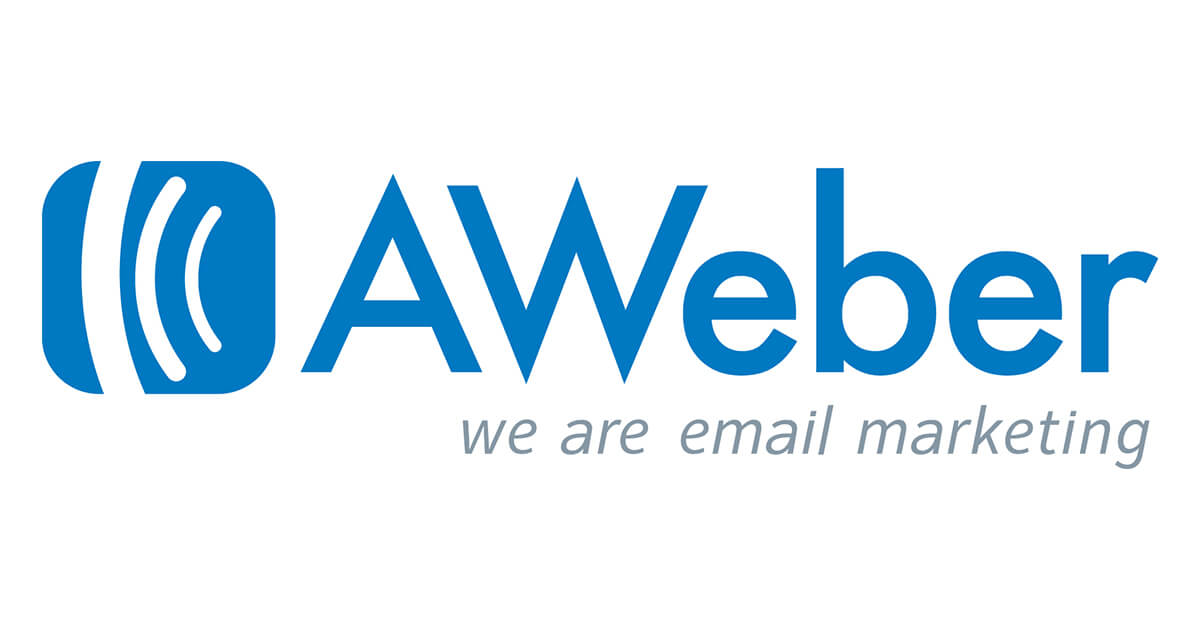 With Aweber®, you can actually track the performance of your marketing campaigns from anywhere, and at any time. You can as well track the performance of your sent broadcast, understand subscriber's behavior, and review the rate your campaign messages. This tool has a stats email dashboard where you can view the broadcast statistics of all the subscribers, click rate, and open rates.
The Aweber has a lot of automated features programmed into one App, amongst them are the pause and active campaign section, the visualization of active engagement metrics, and personalized settings for a single campaign.
5. Constant Contact
This tool is developed by Constant Contact Inc.® one of the leading business App developers in the world. With this tool, one can actually stay connected with his customers on the go. This app is actually designed with the small businesses in mind which are why at every point you use the app you stand a chance of getting award-winning coaching and support package for free, all in a bid to achieve a faster result.
With the "manage your contact" section you can scan, view, uploads, and edit contacts as well as create and manage new contact lists. Other features include a post on Facebook, schedule email and compose section, and manage your image section.
Final Words
In all the tools listed above, it will be unfair for anyone to say that one tool is better than the other because all of them has different unique feature despite their similarities. We will also like to emphasize that what makes a good internet marketer might not necessarily be his intellectual capacity but the effectiveness of the tools he uses. So go for it; use the best!